Profi-Modul - Version 3.1 updated 28. Oct. 2016
Numinix Store Credit: Review Rewards
---
Dieses Modul ist in folgenden Tarifen enhalten:
---
Developed in Cooperation with Numinix, the inventor of the popular Numinix Store Credit module
The Numinix Store Credit Review Rewards module will automatically assign and email notification of rewards points to your customers after they write one or more approved product reviews.
The module looks for newly approved reviews in store and waits a defined period of time to allow the customer to write additional reviews.
You can of course define the amount of reward per review, but only one reward is given per order.
Responsive Emails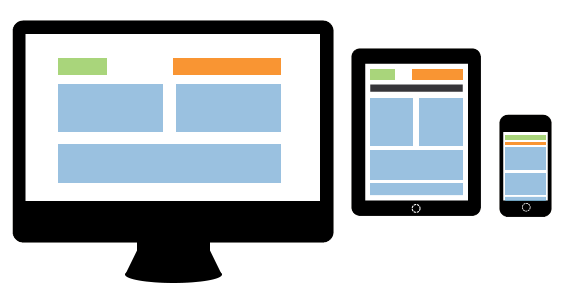 Dank der Responsive Vorlagen Verwaltung können Sie die responsive Email Vorlage dieses Modules nach Ihren Wünschen anpassen.
Dazu sind keinerlei HTML Kenntnisse erforderlich, alle Texte können kompfortable bearbeitet werden. Was sind responsive Emails?
Requirements:
Like this? You might also like…
Numinix Store Credit: Balance Reminder
---
Kompatibilität
Dieses Modul ist mit folgenden Shop-Systemen kompatibel
---
Changelog